Sustainable urban development
Atrium Ljungberg is working to develop our areas in a sustainable direction. This is important not only from social, financial and environmental perspectives — it also improves the attractiveness of our areas.
A sustainable mindset creates value for tenants and municipalities, as well as for us as a company. Our city is to be resource-efficient, and make it easier for people to make sustainable choices. Here are the eight aspects we believe are most important for sustainable urban development.
1. Identity and history
Our locations are to be characterised by their unique qualities and history. Culture is consequently an important component in our city. Before we develop an area, we put a lot of effort into really getting to know it. We want to highlight the best aspects of our various locations and take advantage of the urban environment there, using the people in the area as the point of departure. We manage the location's soul and identity, which means we aim to utilise the cultural history and unique activities found in the area. At several of our locations we have opted to preserve and develop old properties and blend in modern elements.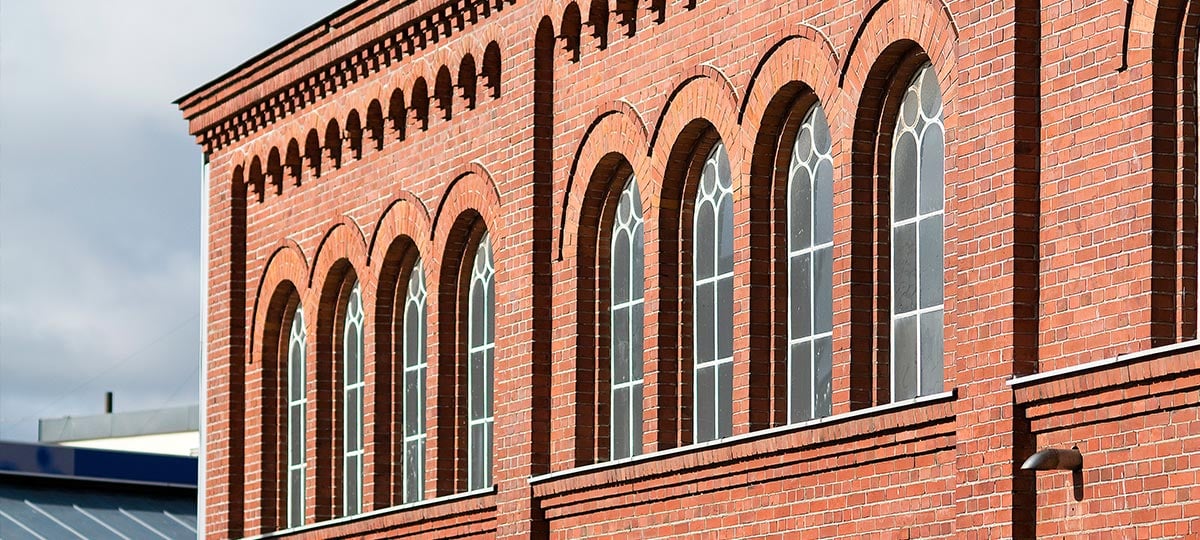 2. Dialogue and participation
In order to take advantage of local engagement, we develop our areas together with local players. We manage and improve our locations in dialogue with tenants, local residents, visitors, the business community and associations, which gives us broad and genuine understanding of the location and city district. The dialogues pertain to everything from how land, buildings and infrastructure can be utilised to which cultural activities are suitable for the location. We also hold workshops with politicians and other players/partners to address issues related to urban development and the development of city districts.
3. Encounters and interaction
We want to create environments that facilitate encounters and interaction, since these elements are decisive in terms of people wanting to live, work and be in the area. This might pertain to creating the right conditions for meetings between companies or industries, new restaurants and cafés or meeting places for culture and learning. It is also important for locations and city districts to be connected in the right way. Furthermore, we want to create the right conditions for entrepreneurs, for example by providing workplaces in a networking environment.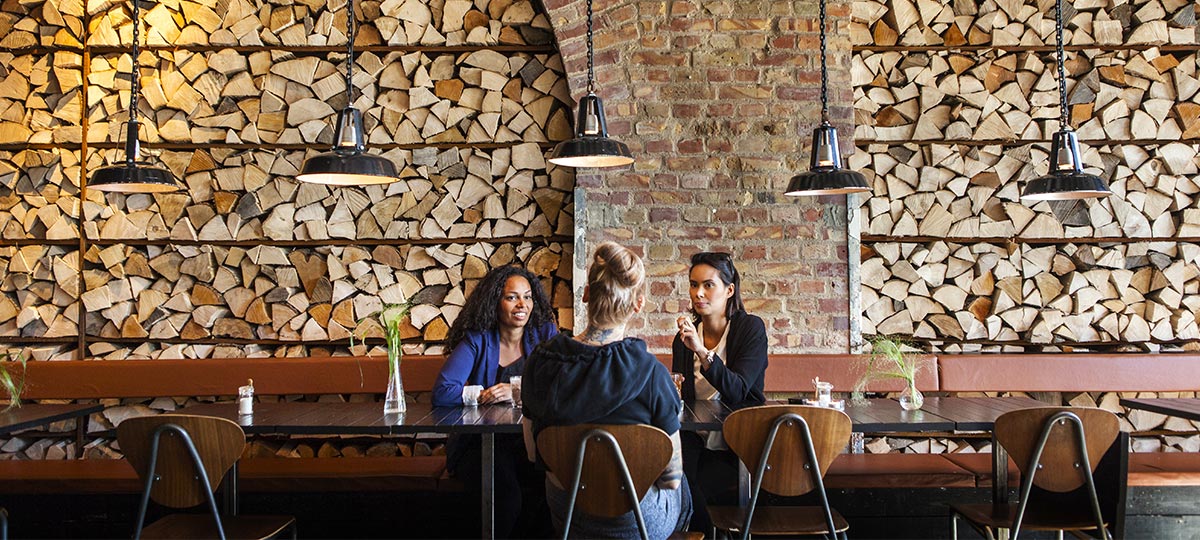 4. Diversity and flexibility
Our locations house many different activities — retail and work co-exist with housing, service, culture and education. We place activities with a large number of visitors such as retail and cafés in good locations and along busy thoroughfares. The buildings are meant to last for a long time, so our areas need to develop over time and as people and society change. This means the properties need to be flexible and adaptable to new and modified needs.
5. Security and well-being
Regardless of which activities are found in our areas, we always focus on people. Locations, thoroughfares and courtyards need to be vibrant during different times of the day and year. Squares, streets and parks should be perceived as open and inclusive, and we develop locations that promote encounters, relaxation and play — thereby increasing the level of security and well-being.
6. Ecosystems and ecocycle
Nature and gardens are important for the quality of life in a city. We work to create green spaces and to promote biodiversity at our locations. Doing so also contributes to ecosystem services such as air purification and pollination. Trees, green roofs and smart surface water management help Atrium Ljungberg adapt its buildings to the climate, and also help us cope with increasingly frequent cloudbursts. At the same time, we create locations that are green and make us want to be there.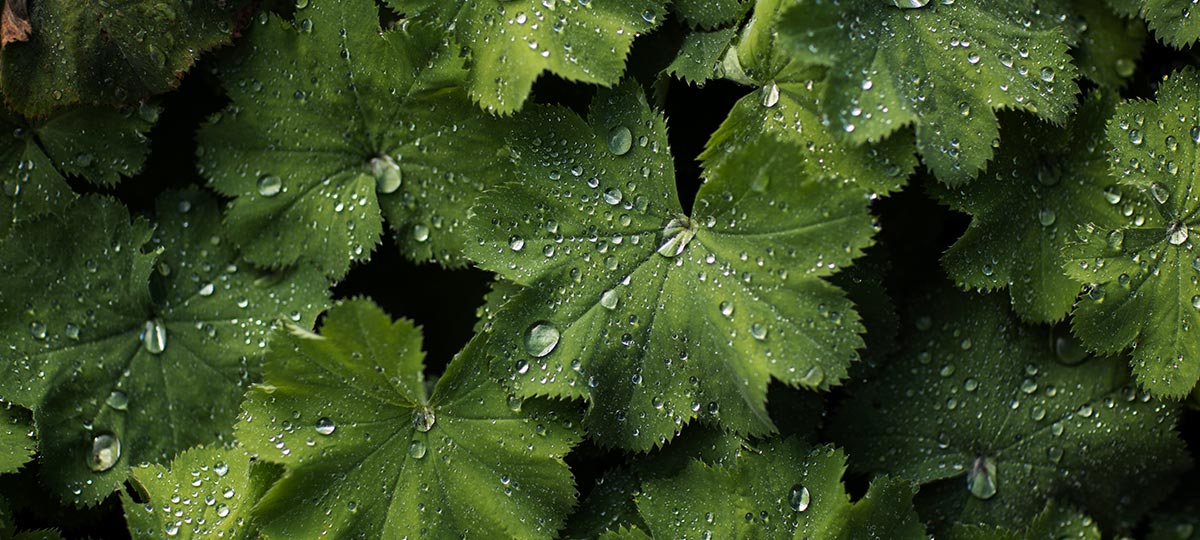 7. Resource and energy efficiency
In the sustainable city, we take a resource-efficient and circular approach. We recycle and re-use materials in a smart way. We are improving energy efficiency in our buildings, and in new properties we are already working to satisfy future demands for close to zero energy consumption. We create waste and recycling systems that help our tenants behave sustainability. We want to facilitate elements of a circular economy, not least at our retail hubs. This might pertain to repair or sharing services such as shared utilisation of cars, as well to companies that focus on re-utilisation, recycling and second hand items. Atrium Ljungberg systematically works to obtain environmental certification for both new and existing buildings in accordance with acknowledged certification systems such as BREEAM and Miljöbyggnad (Sweden Green Building Council's environmental building certification).
8. Close proximity and comfort
Shopping, food and service are natural elements in our areas. We make sure they are accessible in a way that benefits both health and the environment. It should be easy and convenient to walk and bicycle, or to travel by public transport and electric car. We resolve parking needs in a space-efficient manner that utilises land as shrewdly as possible, while at the same time ensuring proximity to the places people want to be.